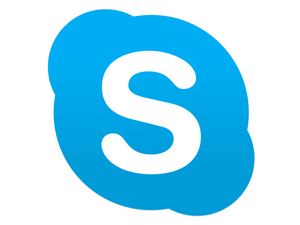 Please email or call 1-800-597-3555 or 310-316-1818 for appointment times. Available appointment times are on a first come first serve basis. All times are in PST (Pacific Standard Time).
Prior to your Facercise On The Web or No Lipo Lipo On The Web appointment time, please make sure you have a Web Cam and Skype Software properly installed on your computer.
Please add 'carole.maggio' to your contacts list, so she may see and contact you at your appointment time.